Working with Pathogen Genomes
Instituto de Higiene, Montevideo, Uruguay. March 16th (evening) - March 19th, 2010.
Application deadline: Wednesday 27 January 2010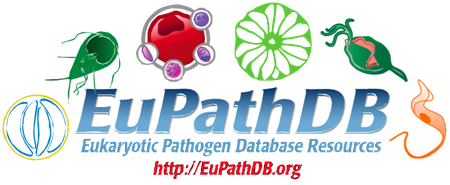 The Working with Pathogen Genomes workshop will be held as a post-meeting event to the ISCB Latin America 2010 conference. The objective of this workshop is to provide attendees with expert training in the use of bioinformatics resources freely available on the internet focused on eukaryotic pathogens. Experience with bioinformatics tools is encouraged but not required. ISCB conference attendees working on infectious diseases are encouraged to apply.


Students will be given hands-on training in the use of public databases and web-based sequence analysis tools as well as lectures by world renouned scientists. Instructors will include members of the EuPathDB (http://eupathdb.org), NIAID (http://www3.niaid.nih.gov) and TDR targets (http://tdrtargets.org) teams and keynote speakers from the ISCB-LA 2010 conference.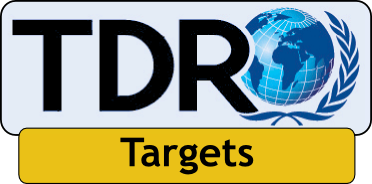 All course materials will be available, and students will have the opportunity to ask questions to the instructors as they apply what they have learned. Each student will have access to a desk-top PC for the duration of the course. There is no fee for academics for this course, and is limited to 20 participants. Meal will be provided during the workshop. Attendees will be responsible for their travel and accommodations. The course will be held in English. To register please download the registration form (in pdf format or word format) and send to help@eupathdb.org no later than January 27th. For any inquiries please contact help@eupathdb.org. Workshop schedule will be made available soon.